Hi all,
Please nominate Walking Sam

I want to ask you a favor. Would you please nominate my romance
WALKING SAM
for Read Freely's 50 Best Indie Books of 2016? It's easy and quick to do and you do not have to buy anything.
Nominations end November 18th.
Here is more about the award and a way for YOU to win a $50 Amazon Gift Card just for nominating my book!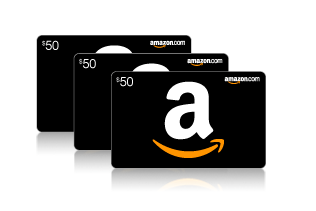 The 50 Best Indie Books of the Year award is one of the most popular and prestigious prizes available to indie authors. It recognizes the very best self-published fiction and, as winners are chosen by popular vote, the best-loved too.
There will also be prizes for 3 lucky readers
. We will select
3 voters
at random and mail them $50 Amazon gift cards – just in time for Christmas! We'll also send everyone our newsletter of the best book offers.


Please Nominate Walking Sam!
Thank you.
Walking Sam

Genre: Romance

Author: Deanna Lynn Sletten